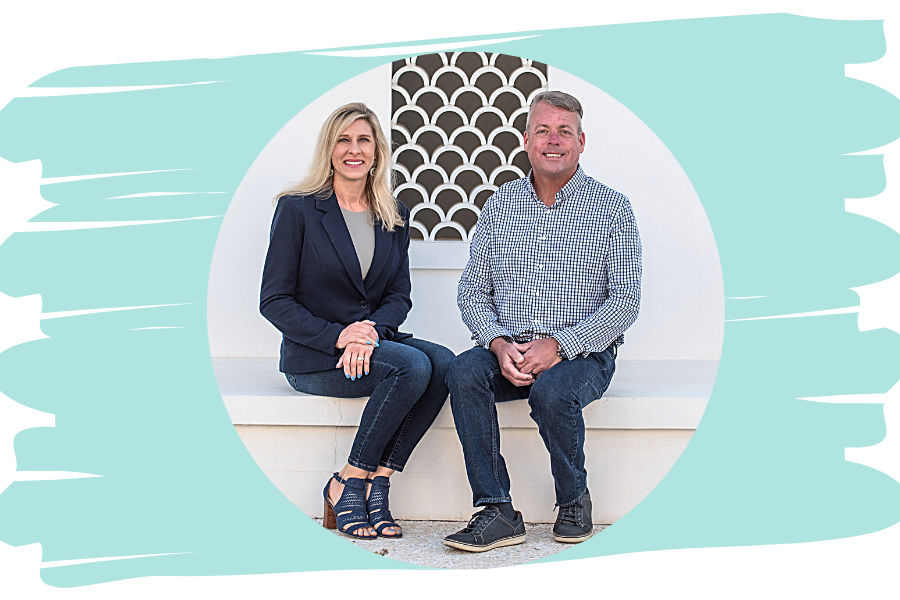 Your Property, Our Priority!
With Shore Perfection Home Watch Services, every arrival is worry-free – even when you can't be there to care for your second home.
Stop stressing about unwelcome surprises and spend your vacation time relaxing!
Home Watch Services in Destin and 30A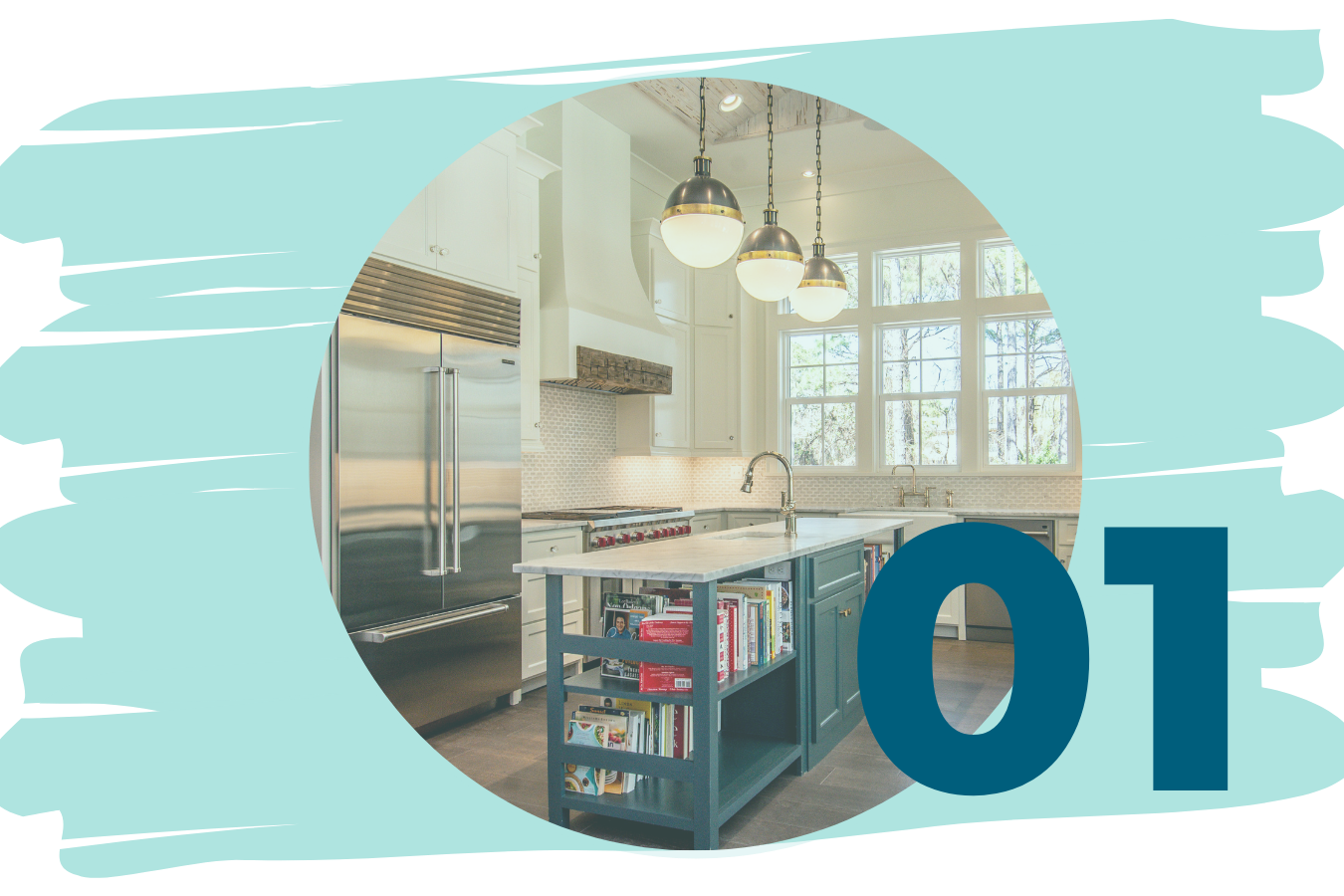 Create a customized inspection checklist for your home.
Following an initial consultation, we'll tailor our 75-point home inspection checklist just for you to ensure nothing is ever overlooked.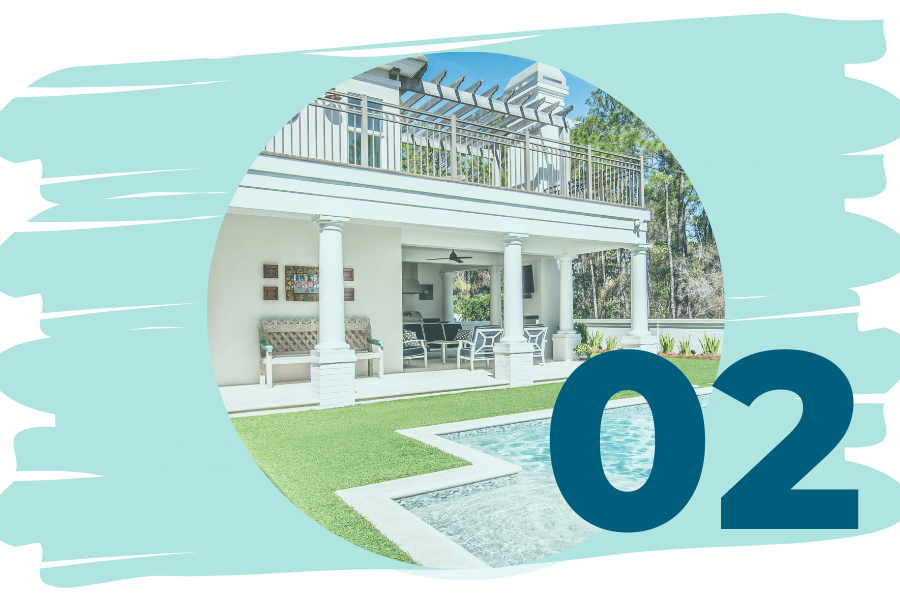 We complete a full inspection at the frequency you choose.
According to the package you choose, we'll do a thorough inspection of the interior and exterior of your home. If problems arise, you'll be notified immediately. You'll also receive photos of the issue and recommendations from our preferred vendors list.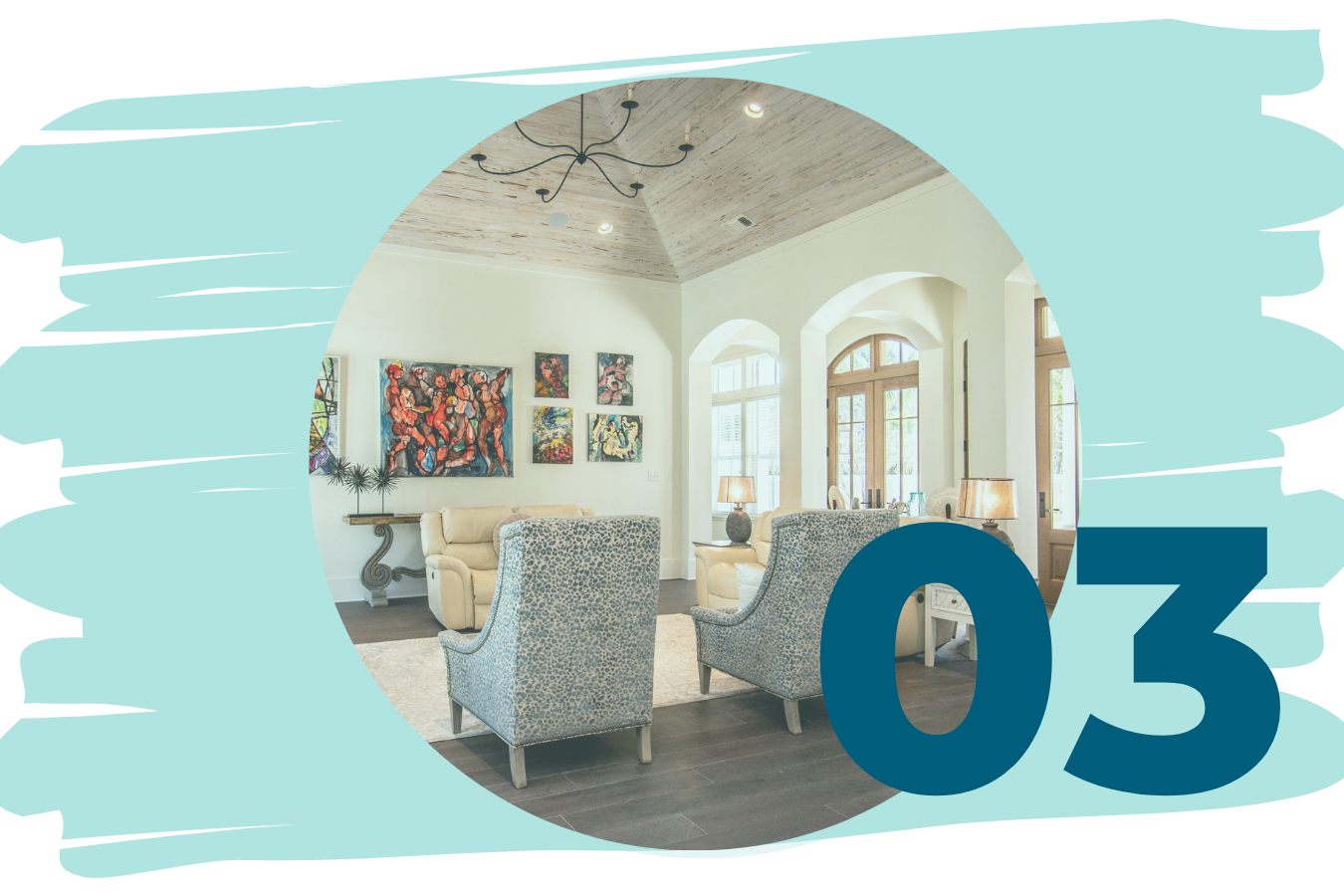 Enjoy peace of mind knowing your home is ready when you arrive.
You'll receive a full report following every inspection, and with our Helping Hand a la carte services, we can assist with coordinating any necessary repairs before your arrival.
Click here to view a sample of our Inspection Report.
See what our clients have to say.
My family and I have a second home in Sandestin. We have been customers of Shore Perfection for seven years. They have always provided excellent service in a timely manner. I would highly recommend Shore Perfection. They make sure our home is well taken care of when we are away, and we always arrive to a well-maintained home.
CARI B.
SANDESTIN | MIRAMAR BEACH, FL
We have a second home in Sandestin. Shore Perfection has been taking care of us for the last three years. Rob and Tiffany are a godsend. Super professional and go above and beyond normal service. Their services are unmatched. I highly recommend!
JENNIFER G.
SANDESTIN | MIRAMAR BEACH, FL
My husband and I have been customers of Shore Perfection for the last four years and have been extremely happy with their services. They are completely trustworthy and excellent at what they do. I would say they are perfectionists. So glad I found them!
SUSAN S.
WATERSOUND | 30A | SANTA ROSA BEACH, FL
We have owned second homes in the Sandestin area for nine years and were lucky enough to have found Tiffany shortly after our first purchase. I cannot say enough about her professionalism and the exceptional quality of her work. She is easy to communicate with and responsive in a timely manner. Shore Perfection has been with us to care for our vacation homes in every way – from cleaning to overseeing deliveries or service repairs. As an out of town owner, there is always something that needs attending to when I am not in town. Tiffany is my go to person for whatever that might be, and I am never disappointed.
Michael & Connie H.
Sandestin | Miramar Beach, FL